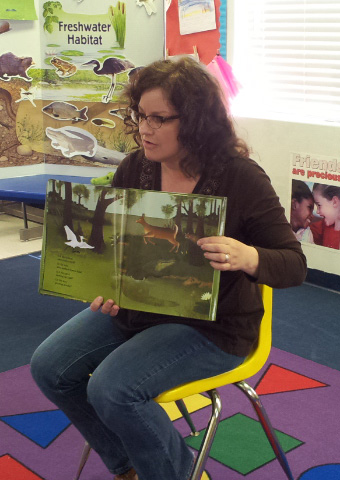 Hello there! I am a children's book illustrator from Houston Texas and I love books!
I love the way they smell, the way feel in your hands, the nifty colors. I love big books, small books…. all kinds of books!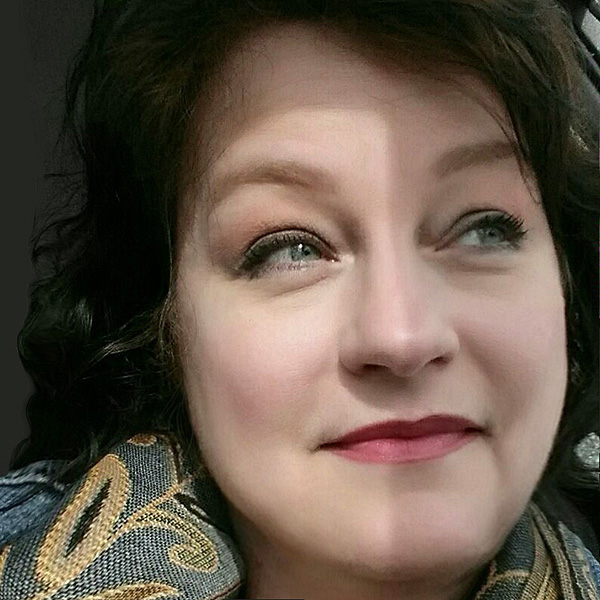 Want to know a little more?
Here's a recent interview for Voyage Magazine.
http://voyagehouston.com/interview/meet-roberta-baird/
Awards: 
2014 Houston SCBWI Portfolio Showcase Grand Prize winner
2011 Houston SCBWI Portfolio Showcase winner.
First Place in the Scholastic Books, Global Literacy Campaign Poster Contest
A partial client list includes:
Scholastic
Pelican Publishing
McGraw Hill
Carus Publishing
Click Magazine
Seedling Publication
The American Academy of Sleep Medicine
United Methodist Publishing
Seedling Educational Publishers
Dawn Publications
Compass Books
Norwood Press
Continental Press
Opus One Studios
SCBWI
Under the Juniper Tree Magazine
Presbyterian Publishing
 For more information please contact my  art rep Janet DeCarlo at: Janet@storybookartsinc.