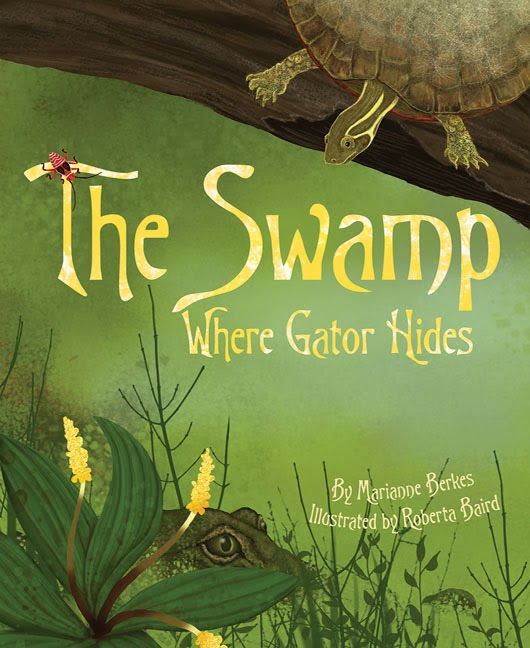 Under the algae that carpets the swamp, near the duck who paddles in ooze, close to the turtle who takes a snooze . . . hides a gator! Still as a log, only his watchful eyes can be seen. But when gator moves, he really moves! What happens to the duck, the turtle, the egret, the deer, and the many other critters of the swamp when gator makes his move!
Written by Marianne Berkes
Illustrated by Roberta Baird                           Published by Dawn Publications
Available for order here  The Swamp Where Gator Hides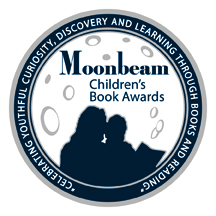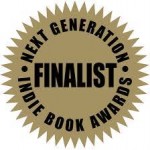 Reviews
"This exploration of the creatures of the Florida Everglades is delivered in a familiar, cumulative House-that-Jack-Built style.
A pleasing introduction to the swamp appropriate for individual exploration or sharing with a group or class. (author's & illustrator's notes, further resources) (Picture book. 3-8)" —–Kirkus Reviews, February 2014
"Here's a fun tale that introduces young readers to concepts of camouflage and predator-prey interactions. And kids will love searching for the hidden alligator in the beautiful illustrations."–Annie Oxarart, Board Member, League of Environmental Educators in Florida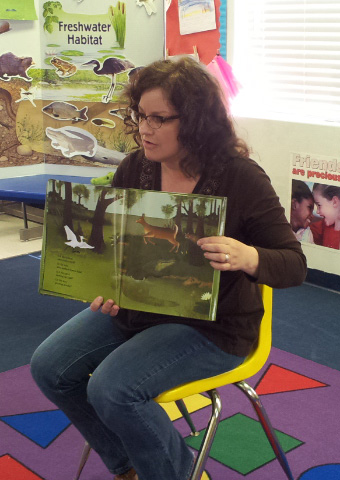 The Swamp Where Gator Hides is now an App!  Get it at Dawn Publications for 20% off!