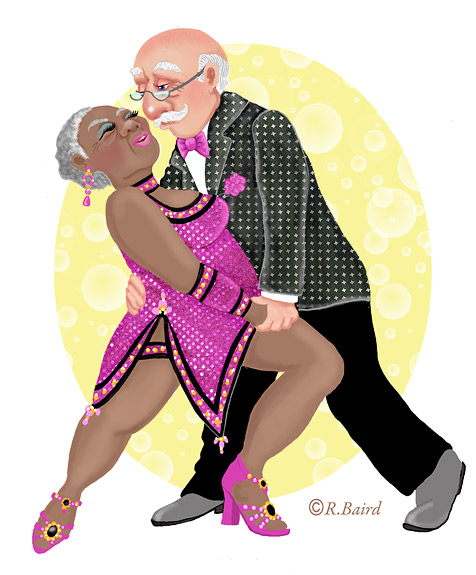 Ruby and Phil were soul mates.
She loved to listen to his incredible stories.
He loved her contagious laughter.
And on the dance floor, they were smokin!
Proving with out a doubt… that you're never to old to Tango!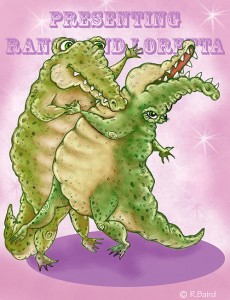 Rango and Loretta Link
Seeing as I already had a pair of dancing Gators. I went a different direction this time…  But if you're still interested click on the link above!
They sure dance a mean Zydeco!